sibling connections matter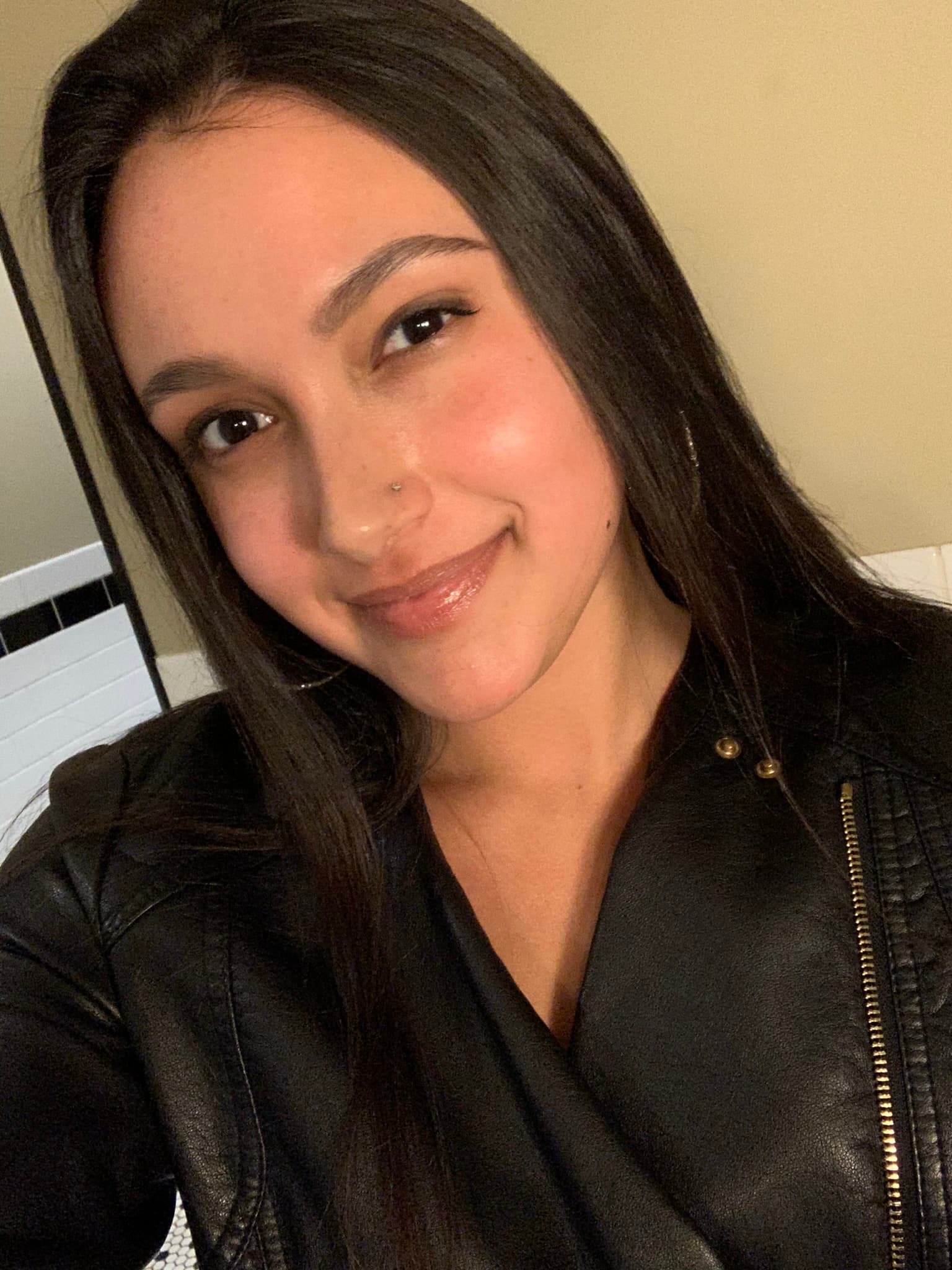 Growing up, my siblings were my world, my strength, and my motivation. I started raising my newborn sister and my 4-year-old brother when I was only 6 years old. My greatest difficulty in the foster care system was that I was always separated from them. The separation has negatively impacted my mental health and caused me to develop attachment issues. However, I never stopped fighting to have contact with my siblings.
When I got involved with Iowa's foster care youth council at the age of 15, I learned how to use my voice more effectively to advocate for connecting with my siblings. I spoke up at court meetings and advocated for bills to be passed that would help keep siblings together while in foster care. In 2019, I gave a speech at Iowa's capitol on behalf of the state's foster care youth council. I was advocating for an open adoption bill that would allow siblings to have contact information even after an adoption occurred. This is something I personally struggled with as my brother was adopted and I wasn't able to see him for years.
This year our efforts helped get Iowa to pass House Files 2507 and 2252, which both work to strengthen sibling connections. These bills require that preference should be given to placing youth with family rather than in foster homes, that there should be preference given to siblings being placed together, that sibling visits should continue despite lack of parental cooperation, the inclusion of sibling information in the adoption petition when parental rights are terminated, and that there should be a plan for continued contact after termination as long as it is in the best interest of the children.
Statistics have shown that youth are more successful when they are able to maintain healthy familial connections while in foster care. I will say from personal experience that it would have made a world of difference to have had contact with my siblings. I am very grateful that by using my voice I was able to help ensure that my brothers and sisters in foster care will have a more positive experience than I did.
BIO:
Laticia was born and raised in Cedar Rapids, Iowa, and spent approximately 10 years in Iowa's foster care system. She defied the odds by graduating from high school early, earning her bachelor's degree in Social Work from the University of Northern Iowa, and is now working towards her masters in Social Work. Laticia recently secured her dream job as the statewide coordinator for Iowa's foster care youth council, known as Achieving Maximum Potential. Laticia's future plans include advocating for foster youth on a national level, opening a transitional housing program for youth aging out of care, and becoming a foster parent one day.