Selfless Love Foundation believes that every child deserves a family. Part of our mission is to create opportunities for children in foster care to find their forever families. We are committed to helping families begin their adoption journey, providing them with a roadmap to navigate the process, and supporting them along the way. We are experts in the adoption arena and are honored to play a personal role in building families. 
Selfless Love Foundation is proud to have been a part of connecting more than 800 children and youth in Florida with families and finalizing more than 350 adoptions. Your support is invested in our efforts to connect families, support agency professionals, and ultimately reduce the time children spend waiting for their forever families. There are no unwanted children, just unfound families.
We believe in collective impact
As a statewide organization, Selfless Love Foundation forms partnerships across Florida to bring together resources, expertise, and vision. Together we identify issues, find answers, and drive change. 
Our Focus
Our Impact
Partnerships
Our Focus
We focus on improving foster care adoption in these three key areas:
Engaging Families: We welcome families who are beginning their adoption journey and provide information about the necessary steps.
Connection: We are the bridge between expectant families and waiting children. By leveraging and through our relationships with child welfare agencies, we can strategically support adoption efforts in Florida. 
Adoption Advocacy: Working with state leaders to improve the foster care adoption process.
Our Impact
Partnerships
Thanks to our generous supporters, the community of Selfless Love Families continues to grow.
Together, Selfless Love Foundation and Adoption-Share are helping find forever families for children in Florida. Adoption-Share's innovative Family-Match technology uses a compatibility assessment created by former senior researchers at eHarmony to better match foster children with a forever family.
Families interested in starting their adoption journey
Are you home-study approved and want to
create a profile or to log into Family-Match?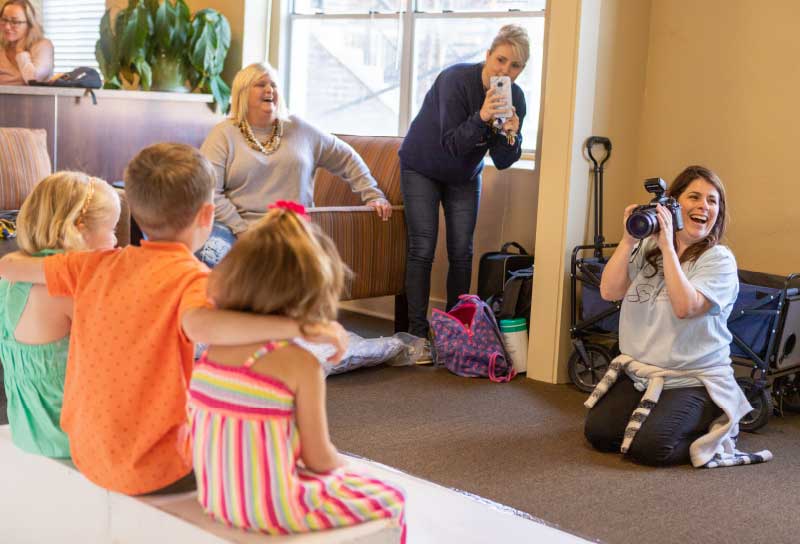 Family Mixers offer an evening of encouragement and education for families interested in adoption. Attendees connect with child welfare experts and other adoptive parents so they can successfully navigate Florida's adoption process.
At no cost to child welfare agencies, Selfless Love Foundation provides photoshoots for children in foster care. These beautiful photographs are the first images a family sees when a caseworker alerts them that they have found a child who would be a good fit. The photos give families a snapshot of each child and their unique personality.
"We realized YOU were the missing piece of our puzzle."
We were ready to give up on our dream...
when we were asked if we would be interested in meeting twin boys. The rest is history.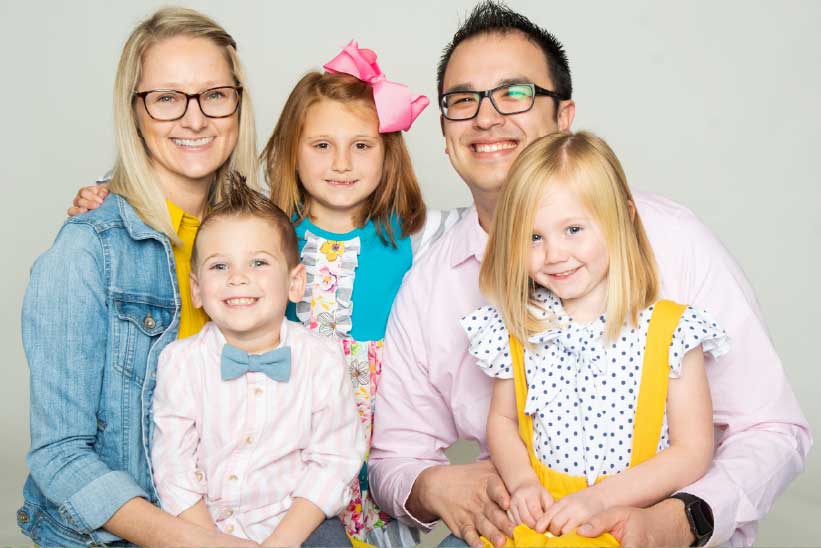 We were waiting, but not just waiting for "any child", we were waiting for "our" child
We were waiting for the child that was supposed to come to our family. All 3 of our children are exactly where they're supposed to be.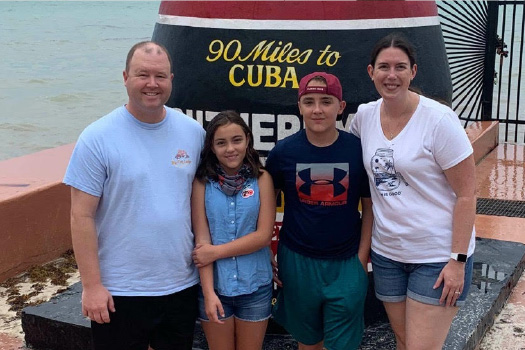 Our children were in foster care for over 1,000 days.
Adoption transformed their lives, and ours. We are truly a family because of Selfless Love Foundation.
MORE THAN 800 children are waiting TO BE ADOPTED FROM THE FOSTER CARE SYSTEM in florida.
100% of your donations go toward transforming the lives of children in foster care.