Jul. 2015
Ed and Ashley Brown create Selfless Love Foundation
Sep. 2016
Selfless Love partners with Children's Harbor to create Brown's Harbor
Jan. 2017
Brown's Harbor boutique opens and Southern Glazer's Wine & Spirits fills it with professional clothing
Sep. 2017
The Vanilla Ice Project The DIY Network renovates the Brown's Harbor Community Center
Jan. 2018
Selfless Love formalizes its partnership with Adoption-Share's Family-Match Program
Apr. 2018
John Paul & Eloise DeJoria and Melissa Peterman visit Brown's Harbor to inspire success among the youth
Apr. 2018
First Annual Gala at the Flagler Museum raises over 1.2 million dollars for foster children
July 2018
Adoption-Share's Family-Match Program launches in Florida and Selfless Love and Adoption-Share celebrate its first match
Oct. 2018
Selfless Love hosts "Slash Back to the 80's" Halloween Party at Excell Auto Group in Boca Raton, FL
Nov. 2018
Gratitude and Graduation: Thanksgiving and Dale Carnegie Graduation at Brown's Harbor 
Dec. 2018
Selfless Love and Adoption-Share celebrate 100 foster children matched with families on Family-Match
Feb. 2019
Selfless Love hosts FITTEAM sponsored photoshoot of children available for adoption at FamiliesFirst Network
Apr. 2019
Second Annual Gala at the Norton Museum raises over 1.5 million for foster children
Jul. 2019
Florida Coalition for Children awards our founder with the "Lighting The Way Award" for Selfless Love Foundation's work in adoptions
Oct. 2019
Selfless Love Hosts "Studio 54 Halloween Party" at Seminole Casino Coconut Creek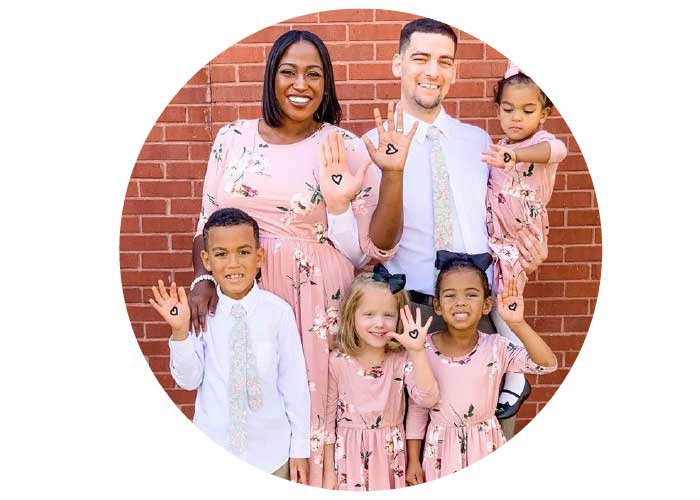 Nov. 2019
Selfless Love spearheads National Adoption Month with a heart on hand campaign to raise awareness for finding forever families for foster children
Dec. 2019
FCC & Selfless Love launches One voice Impact Youth Engagement Seminar encouraging foster youth to use their Voice to make change for current foster youth
Jan. 2020
Selfless Love's Executive Director, Dr. Elizabeth Wynter, appointed as Board Chair for Florida Coalition for Children
Feb. 2020
Selfless Love and Adoption-Share celebrates over 300 children matched with families and their 100th Family-Match adoption
Mar. 2020
Selfless Love packs and gifts over 200 Care Packages with gift cards, essentials and "you matter" messages for former foster youth impacted by the COVID-19
APR. 2020
Selfless Love hosts its 1st virtual event to celebrate 5 Years of Fostering Dreams for Foster Children raising $1.2million+
Jun. 2020
First ever Statewide Virtual Graduation celebrating over 60 Foster Youth Alumni
JUL. 2020
Statewide Dale Carnegie Online Training for Foster Youth Alumni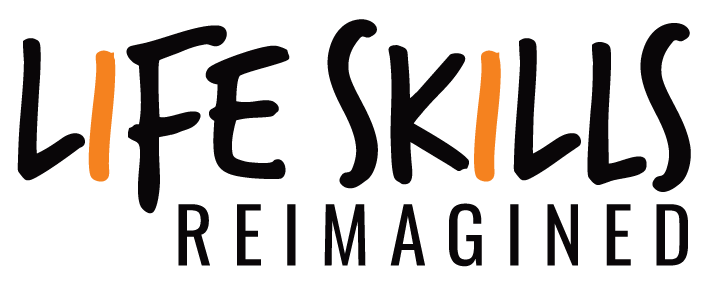 SEpt. 2020
Selfless Love Foundation launches an online, innovative Life Skills Reimagined pilot for 110 youth in the foster care system. The course includes an array of topics including resiliency, communications skills, getting a job, personal finance, and independent living
oct. 2020
Selfless Love's youth voice initiative, One Voice IMPAACT, launches youth councils across Florida
nov. 2020
Selfless Love celebrates National Adoption Month with a communitywide event, raising funds and awareness for children in foster care waiting to be adopted
feb. 2021
Selfless Love's work in advocacy leads to "Youth Engagement" being included as one of the four focus areas in Florida's Child Welfare Strategic Planning
apr. 2021
Selfless Love hosts statewide Dream Tank Competition with surprise guest, Pitbull
may 2021
Fourth Annual Gala at Eau Palm Beach raises over 3 MILLION DOLLARS for foster children
jul. 2021
Selfless Love and Adoption-Share celebrate 500+ children matched with families and 250+ adoptions
Sep. 2021
Selfless Love receives the Platinum GuideStar Nonprofit Profile Seal of Transparency, the highest level of recognition offered by GuideStar, the world's largest source of nonprofit information
Oct. 2021
Through our youth voice initiative One Voice IMPAACT, we spearheaded the launch of Foster Youth Voice Month as an opportunity for our network of child welfare advocates to change the way the world sees foster youth with a pledge to elevate youth voices everywhere and a proclamation from Florida's Governor declaring Foster Youth Voice Day.
Nov. 2021
Selfless Love spearheads National Adoption Month with a campaign to raise awareness for children in foster care waiting to be adopted.
Dec. 2021
Selfless Love and Brown's Harbor residents celebrate the holidays.