Selfless Love Foundation along with agencies across the state are celebrating and recognizing National Adoption Month during the month of November.
Over 800 children in Florida's foster care system are waiting to be adopted.
Together, we are working to help children in foster care find their forever families.
We invite you to celebrate with us!
This year's national theme is 'Every Conversation Matters' focusing on teen adoptions, having youth voices heard and emphasizing the value of youth engagement. Promote this campaign on social media with us!
@SelflessLoveFoundation      

Are you ready to begin your adoption journey?

Sign up and get connected with your local child welfare agency.
A case worker will guide you to get home study approved to start the process.
Register your family on Family-Match and a caseworker will identify your forever match.
In 2018, Adoption-Share's Family-Match was launched in Florida at
no cost to families
or child welfare agencies to better match children with their forever families.
Families interested in starting their adoption journey
If you are home-study approved and want to create a profile or to log into Family-Match, Login Here.
A special Thank you to our agency partners
across the state!
"We realized YOU were the missing piece of our puzzle."
We were ready to give up on our dream...
when we were asked if we would be interested in meeting twin boys. The rest is history.
We waited over one year to be matched with a child and almost gave up.
In less than one month of registering on Family-Match, we were matched with two siblings and adopted them in less than three months. I hope our story gives hope to other families not to give up on your dream of adopting.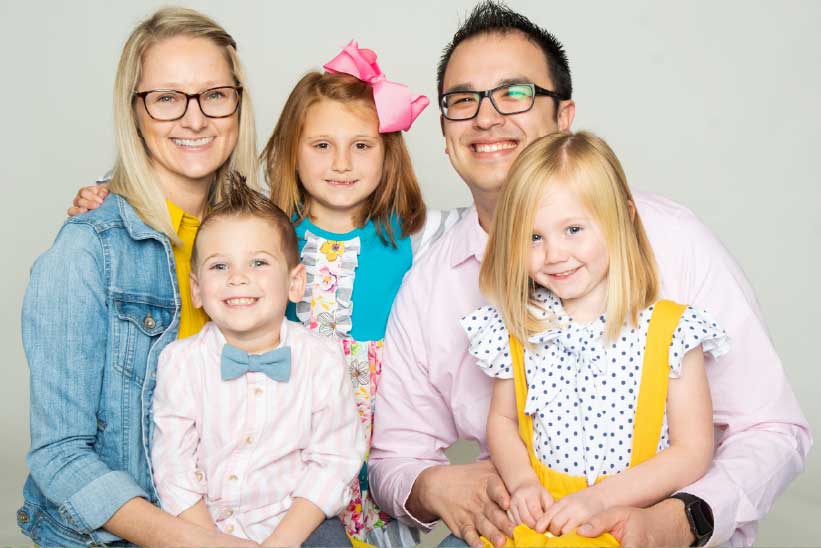 We were waiting, but not just waiting for "any child", we were waiting for "our" child
We were waiting for the child that was supposed to come to our family. All 3 of our children are exactly where they're supposed to be.
We were matched in less than two months!
We waited over one year the first time, but with our second child we registered on Family-Match and in less than two months we were matched. I know it was because we were able to create a profile on Family-Match which allowed us to share videos, photos, and paint a story of our family for case workers over the entire state of Florida to have access to.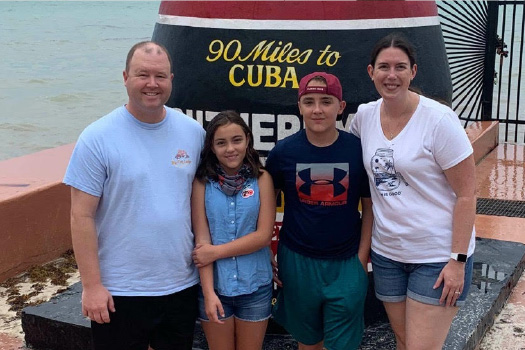 Our children were in foster care for over 1,000 days.
Adoption transformed their lives, and ours. We are truly a family because of Selfless Love Foundation.