Life Skills Reimagined Launch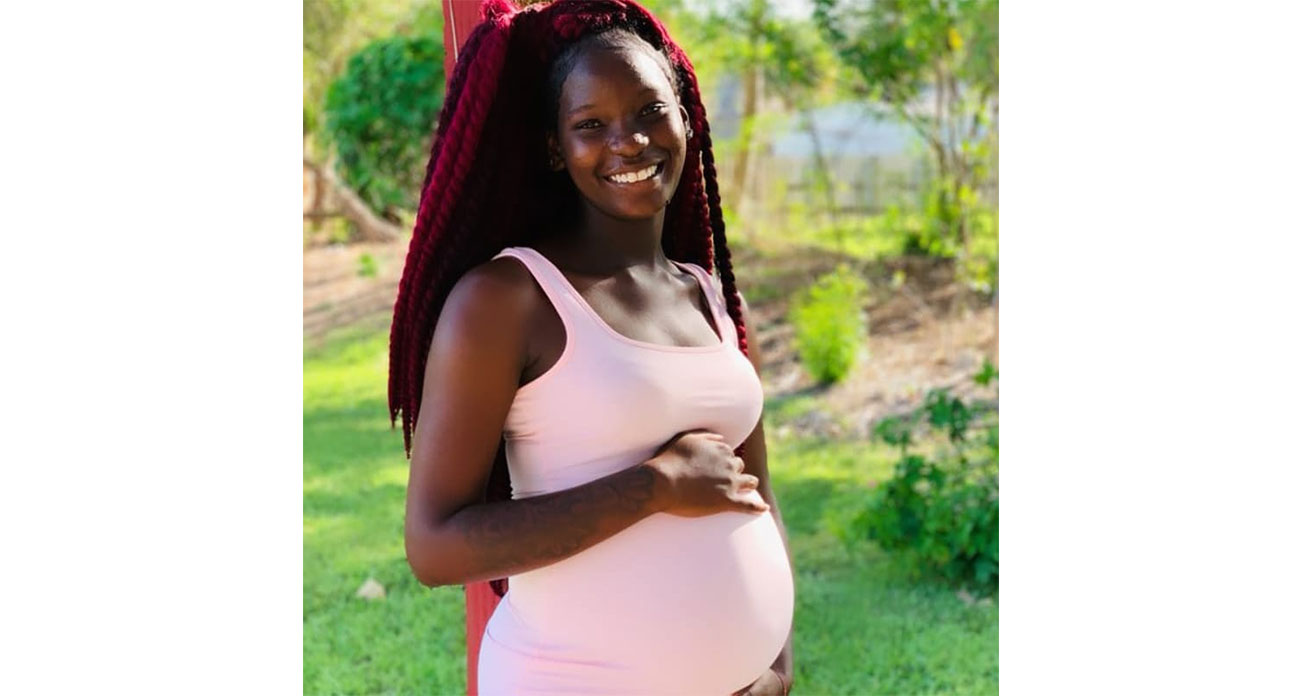 On September 8, 2020, Selfless Love Foundation launched an innovative Life Skills Reimagined pilot for 110 youth in the foster care system. This online platform is revolutionizing education for youth and youth adults working towards self-sufficiency. Over the next nine months, youth ages 16, 17 & 18 involved with Citrus Family Care Network in Miami-Dade & Monroe Counties, Camelot Community Care in Hillsborough, Pasco & Pinellas County, and Brown's Harbor in Broward County, will get the opportunity learn about resiliency, communications skills, getting a job, personal finance, and independent living. The courses teach youth an array of life lessons from using credit wisely and understanding income and taxes to getting an apartment and keeping a job.
Shortly after we launched the program, youth began raving about the courses. In the first month, one such youth completed 64 of the 85 courses.
Azsha, age 17, talks about her motivation, what she likes about the courses, and what she has learned:
"My motivation for completing Life Skills Reimagined courses was of course myself. Being a teen that has went through so much trauma as a child, I didn't receive the help I needed to know and understand what happened to me, or how to even cope with the trauma. Completing the courses has help me understand trauma and how it can affect the human brain.
What I like best about the courses is actually sitting down and listening to the narrator explaining what each course is going to be about. It breaks down the lesson plan, then it tests our knowledge to see what have we learned from the videos.
Some of the things that I have learned that I feel are most useful to me is the Communication Course. Being able to communicate effectively is perhaps the most important life skills. It is what enables us to pass information to other people, and to understand what is said to us. Another thing I have learned is the Importance of Resilience. Resilience is important for several reasons. It enables us to develop mechanisms for protection against experiences which could be overwhelming, it helps us to maintain balance in our lives during difficult and stressful periods, and can protect us from the development of some mental health difficulties and Issues."
"We are thrilled to be able to provide youth and young adults with the Life Skills Reimagined curriculum. This virtual program allows youth to learn at their own pace and encourages them to apply that knowledge in the everyday life. It fills the gap for youth in foster care who do not have a caring adult to teach them these important life lessons," shared Dr. Elizabeth Wynter, Selfless Love Foundation's Executive Director.