Being Empowered by your story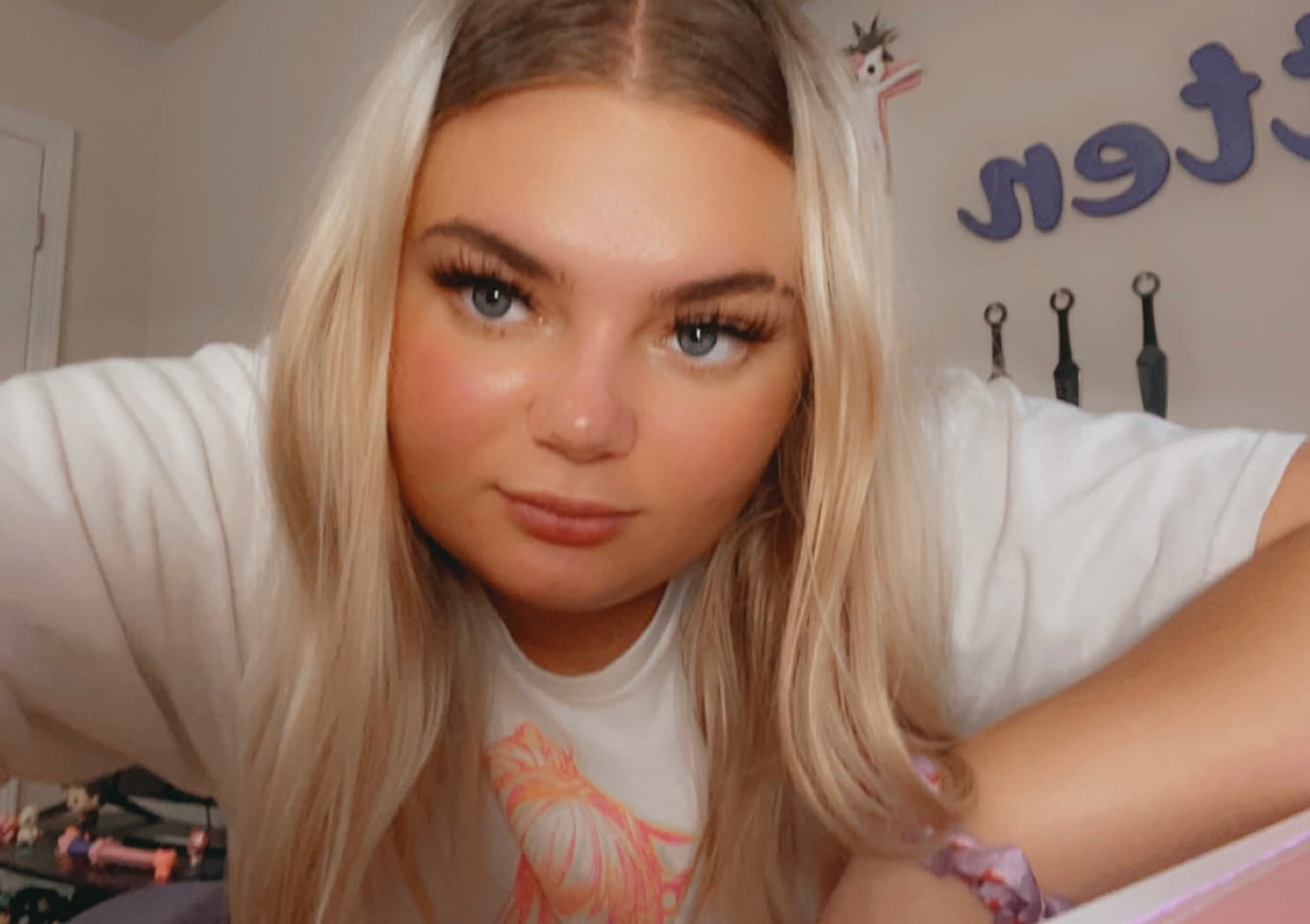 I was taken into foster care at 12 years old on Valentine's Day 2017. Before that, my life was always full of turmoil and instability.
My mom had me when she was 16 years old and had already become an addict to cope with her mental illness. She spent time in and out of jail, leaving my father to care for three children alone. My dad did the best he could, but his temper got out of hand easily.
On Valentine's Day, we were taken from school to a woman's house. We weren't told where we were going, just that we were going to live there for now. We stayed at that first placement for almost a month before being placed into kinship care with my older cousin. For the next two-and-a-half years, I was berated with comments about my weight, sexuality, and my religious preference.
One day, out of the blue, I was told to pack my things. My cousin said that my siblings could stay, but not me. I was confused; while I did hate living there, why did she choose today? What did I do wrong?
All three of us moved to a placement with a couple who showed us a great deal of support. After a month of being there, we were told we could go back home to our mom.
My mom's relationship with her boyfriend got heated and violent. He ended up in the hospital with stab wounds.
I pleaded with my social worker to take us back into care, but the request was rejected. I told my sister to pack some stuff and get in the car. I did not have a license but I drove us to my dad's house where we stayed for the next few weeks. When word got back to my social worker, she paid attention and we went back into care. I was 16 years old.
I was eventually separated from my siblings. Negative comments were added to file, but I did not understand why. I got good grades in school, I was nice, I didn't cause much trouble; why didn't anyone want me? The summer before my senior year of high school, I was moved two hours away. I finished school a semester early and graduated with honors.
Despite the challenges I faced, I realized I could build a brighter future. I saw my siblings and other youth in care continuing to struggle. I wanted to help them. I joined the Voices of the Commonwealth to make this dream a reality. We work with our state's legislators to pass laws to protect foster youth. We host educational and fun events for the youth in our community to help them overcome their trauma and learn about available resources. We want every foster child to feel empowered instead of afraid or ashamed of their story.
BIO:
My name is Keisha Lyon and I am the Co-chair of the Voices of the Commonwealth. I am 18 years old and a sophomore at Murray State University. I am pursuing a Bachelor of Science in Psychology and Applied Behavior Analysis with a minor in Criminal Justice. I reside in an Independent Living program in Murray, Kentucky.